Technical Compliance and Certification Services
for online Gaming and Gambling companies.
Navigating your optimal route to market in Spain… and beyond.
How We Can Help You
Asensi Technologies is accredited by the DGOJ as a "Gambling Software Certification Body/Laboratory" and as an "Information System Security Certification Body/Laboratory", for Spain
Homologation of Gaming and Gambling Online Licenses in Spain
General and single licenses application and modifications
Technical Compliance Services
Including technical documentation drafting, quality assurance (QA), implementation of requirements.
Gaming and Gambling Software Certification
For gambling operators, suppliers and aggregators in Spain

Biennial Audits, Information Systems Security Certification… and more
Biennial functional and security audits, ISMS Certification, Technical Compliance Services… and more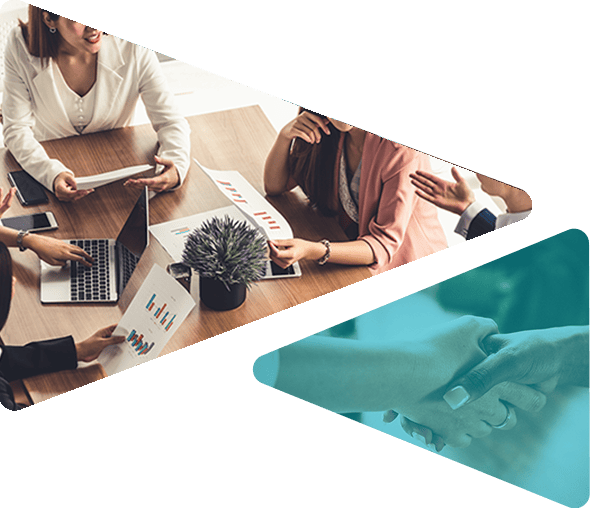 We add value to your business
We are the laboratory for the Spanish market and much more than just a lab: we can also provide you with technical compliance services, technical documentation drafting and quality assurance (QA) – combined with extensive sector knowledge.
Start your journey with Asensi.
We are ready to assist you with your certification and technical compliance needs.
Working with Asensi Technologies is a strategic decision in which MGA Games want to assure meticulous adherence to the regulations. Asensi Technologies is certifying 100% of MGA Games' products as well as helping us to internationalise them.
Asensi Technologies has given us tremendous support and continues to do so in critical matters of our business, not only as an incredible and well-respected test lab, but also as technical consultants. Always meeting the deadlines and providing an environment where you feel supported in each step of the process. I can not recommend it enough to any operators in the Spanish or Latin market.
From the moment we approached our Spanish market entry project, Asensi Technologies have been there helping and guiding us in every step along the way. Not only they have delivered what was expected from them in a timely and professional manner but also they have helped us to understand the complexities of this market and making the project a success.
It has been very easy to work with Asensi Technologies and their team. We are very happy with the biennial audit process that they have carried out and the final result obtained. Their work methodology has allowed us to reduce the initial planned times obtaining optimal results.
We have developed a great relationship with the team at Asensi Technologies. Their in-depth knowledge and unparalleled expertise in the Spanish and Colombian igaming market has been truly valuable to our business. Asensi Technologies delivers quality results within agreed timelines and with their dedicated support Relax has been able to deliver great results. We look forward to working with them further on future projects.
Gaming Innovation Group has been working with ASENSI Tech since 2019. ASENSI Tech assisted us become technically compliant with the technical standards in force in Spain and guiding us through the certification process all the way to the software certification. The approach adopted is refreshing. The representatives of ASENSI Tech are highly specialised, knowledgeable, well informed and with good channels of communication with the regulator. They are responsive, efficient and importantly pragmatic.